our experience
---
We have 23 years of experience in Smalltalk development using VisualWorks, VA Smalltalk, GemStone/S, Object Studio and Visual Smalltalk Enterprise. We can upgrade, enhance or fix your Smalltalk application. We can teach your staff Smalltalk or upgrade their skills.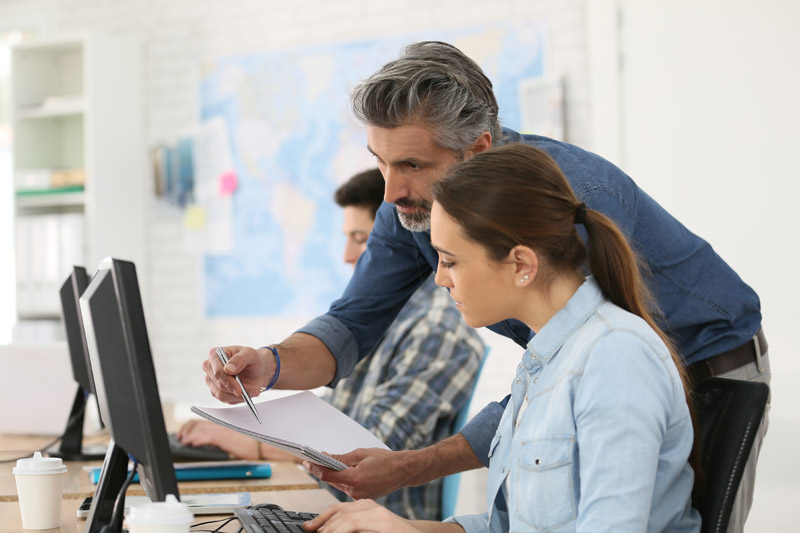 JRMPC Smalltalk Competition
Simberon is a proud sponsor of the James Robertson Memorial Programming Competition. This competition was from January 2020 to March 2020. The following video is the awards ceremony. Congratulations to the winners.
partners
---