Component Development
---
We can develop components for you to use in your application. We have many years of experience developing graphical applications including animated controls, physics-based animation, custom visualization components, and GUI testing frameworks.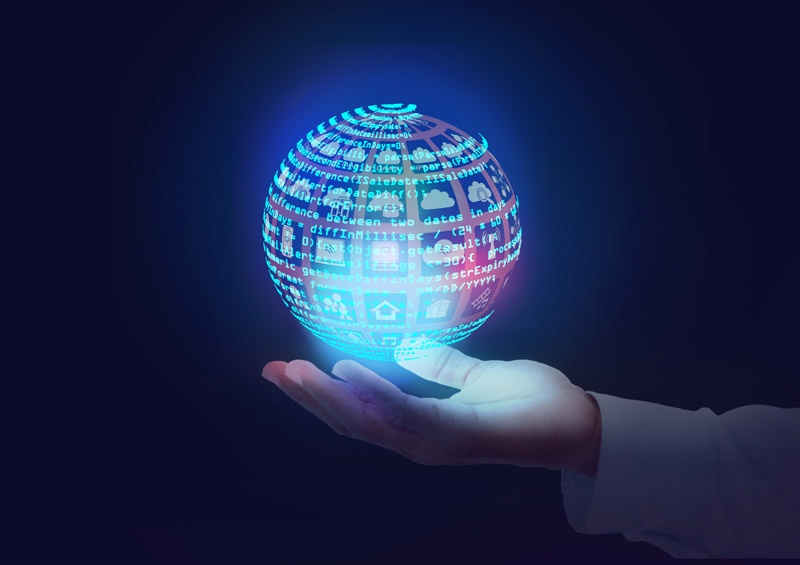 We have the technology to develop applications in VisualWorks Smalltalk to deploy to Android and iOS mobile devices. We have developed a virtual machine that runs on both Android and iOS which can run Smalltalk code written in VisualWorks. We've used this technology to develop the HexLink Puzzle Game. We can use it to develop your apps.
If your application would benefit from new components, contact us and we'll be happy to develop them for you.